If you've been searching for the Holy Grail – and let's be real, who hasn't? – Valencia, Spain has one entrant into the race.
It's located inside the Valencia Cathedral in the Capilla Del Santo Caliz (the Chapel of the Holy Chalice) – I know… just a little on the nose, right? – and it's definitely not the Holy Grail, but we can all have fun pretending.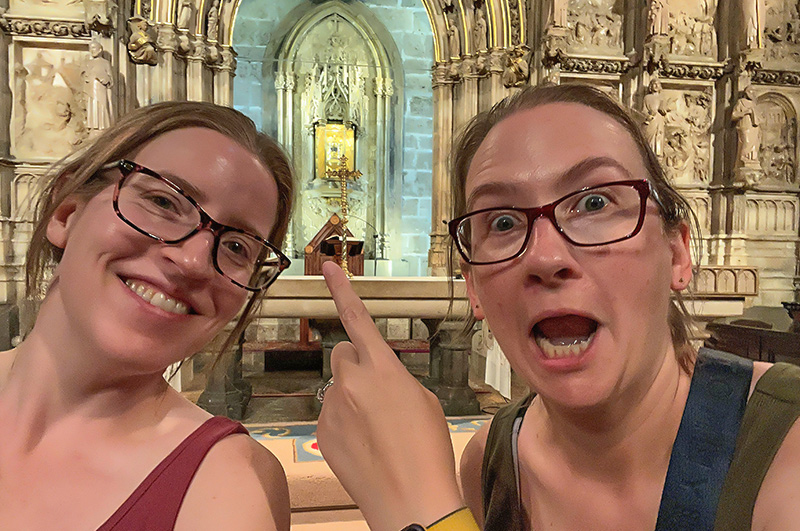 (Us. Being ridiculous. Like if this was the real Holy Grail, they would let us anywhere near it.)
Capilla Del Santo Caliz in Pictures
Inside the Valencia Cathedral…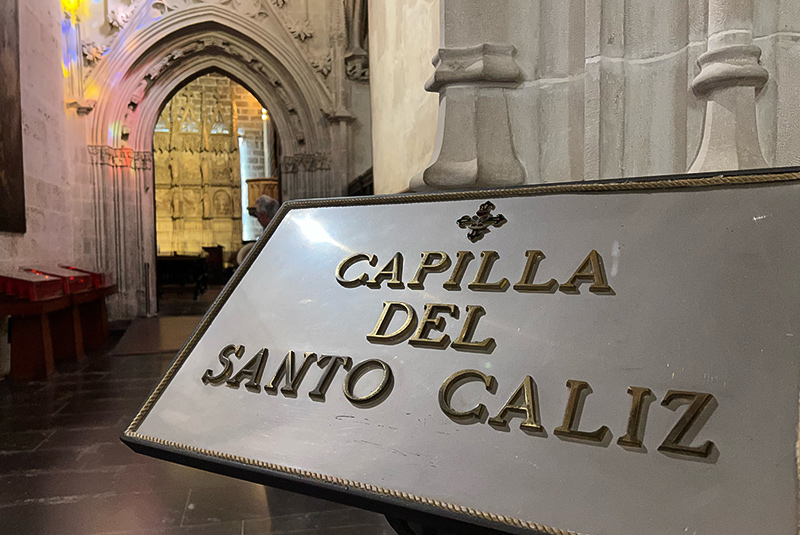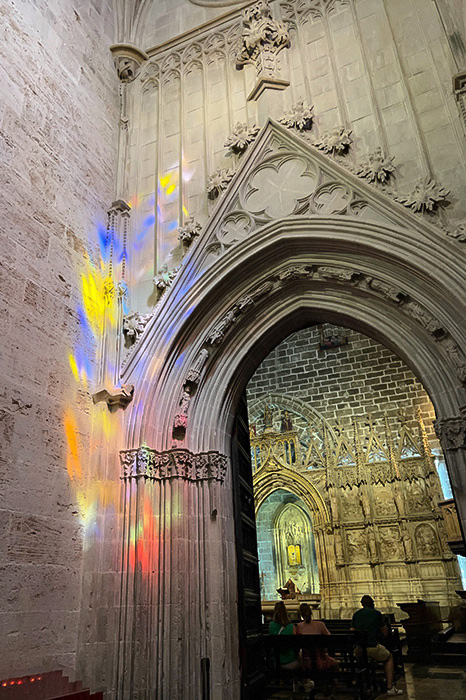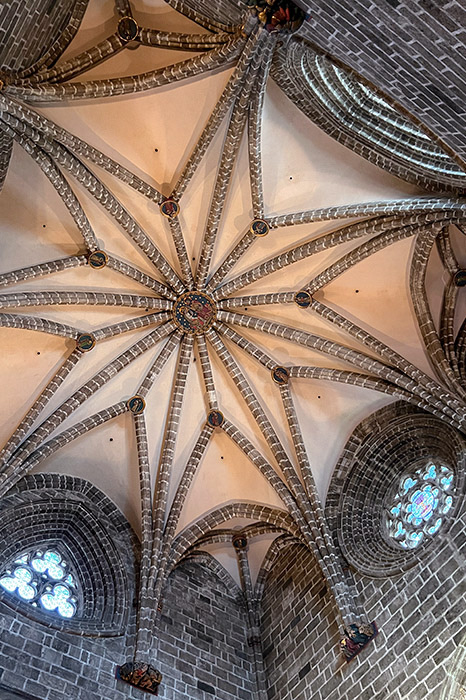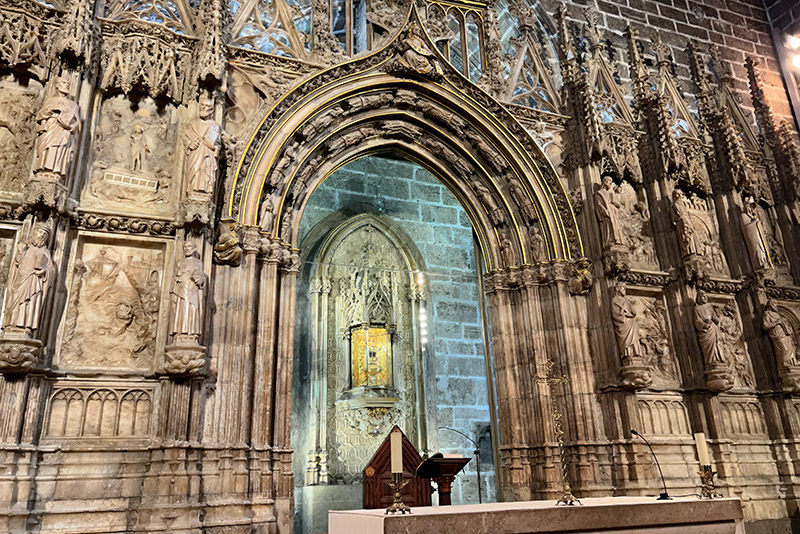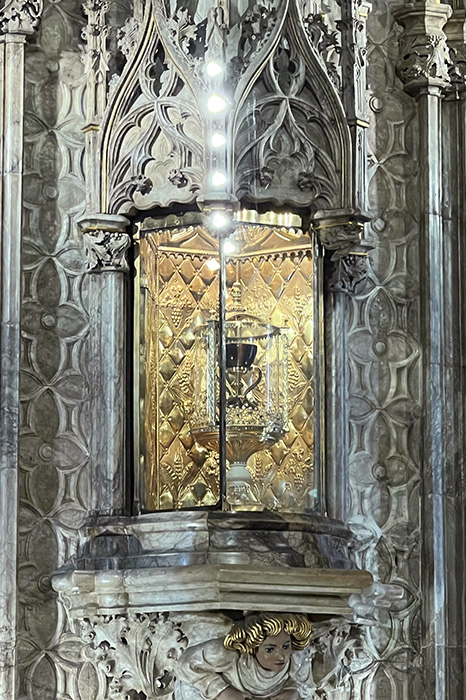 (So much bling….it's like if Jesus was a pimp, he be sipping his syzzurp from this. – Shawna)
Visiting Valencia's Holy Grail
As mentioned above, Valencia's (alleged) Holy Grail is located in a dedicated chapel inside La Catedral del Santo Cáliz (Valencia Cathedral).
Admission to the Grail, the cathedral, and the attached museum is all-in-one at €9.
Along with the Grail and its chapel, there are plenty of worthwhile things to see in both the heart of the cathedral and in the small museum, including dozens of artworks, mummified body parts (well… one,) and a graveyard below.
(She knows they call it 'catacombs' to give it less of a creepy factor…but it's still a bit creepy. – Shawna)
On a side note, they really don't talk enough about the heat in Indiana Jones, or in any other archaeologically-inspired property really.
Sure, everybody's sweating through their shirts and it's pretty obvious, but they're in all of these old buildings with zero air-conditioning in these wickedly hot places, and not one person demands an iced tea? (Of course, good luck asking for iced tea in Europe.)
It does make you appreciate the little things, though.
Like we were pretty proud of actually getting out and doing things and still surviving to the end of each day.
(But were we though? – Shawna)