Off The Beaten Path Travel Guides
Articles, tips & travel photography from life-long travelers
Receive our latest articles in your inbox
COMING SOON!
Featured Destinations and Attractions
Edinburgh's Old Town is a particularly striking one. Or, perhaps, dominant is a more accurate word. The way it rises …
Calton Hill is one of Edinburgh's top lookout spots (there are several of them in the city), a place you …
We have been in a lot of haunted places. Not haunted in the touristy sense (though Mary King's Close did …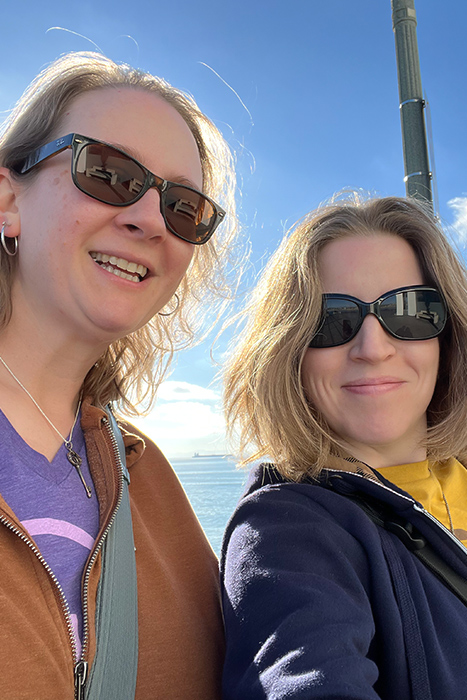 What We're All About
Not only are our guides for real, but they're mostly unintentional.
Seeking travel advice written by real people who actually spend time on the ground soaking up all that a destination has to offer instead of just regurgitating what every other article online has to say about a location? You're in the right place!
We won't give you a list of things to do, tell you where to stay, or plan out your day for you – but we will tell you the things we love about a place, what we hate about it, and anything else we find interesting or noteworthy.
And Riley takes a lot of photos, hence the name of this site.
When we travel, we seek out cultural experiences and prioritize things that get us outdoors and away from all the tourists following those cookie-cutter travel guides.