If you know anything about the Vegas food scene, beyond the celebrity restaurants and buffets of The Strip, Lotus of Siam is probably what you know about.
The reason that you likely know about it is that, back in 2014, Anthony Bourdain declared it as pretty darn amazing.
It used to be.
In fact, it used to be far beyond amazing.
It used to deserve all of the accolades it received as one of the best Thai restaurants in the U.S.
Then, in mid-2022, something changed (who knows what?) and… Damn… we should really pour one out for this loss.
(Cherry rum? – Riley)
What To Know
We used to hit up Lotus of Siam on the regular (like once a month, even when it was on the other side of town – Riley) and now I wouldn't waste a single cent on food there.
The portion sizes were never all that big, but they were fine.
The prices were always a bit on the expensive side (especially for the portion size), but that was fine too because the food was awesome and you were partly paying for them being so famous.
They also used to give you rice for free with your entree…until January 2022.
In short, Lotus of Siam has always been expensive, but worth it.
Now, while you still have to make a reservation in advance to get in (at least for dinner… when we last checked – Riley), it's not as hard to find a table as it used to be, presumably thanks to their swift decline. (Recent Yelp reviews show the disappointment/rage of recent diners, so it's not just us.)
So what the hell happened?
Lotus of Siam Food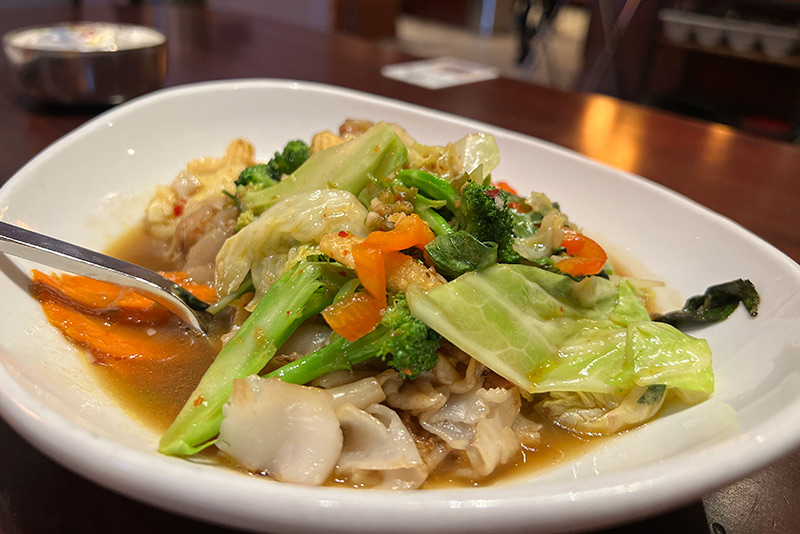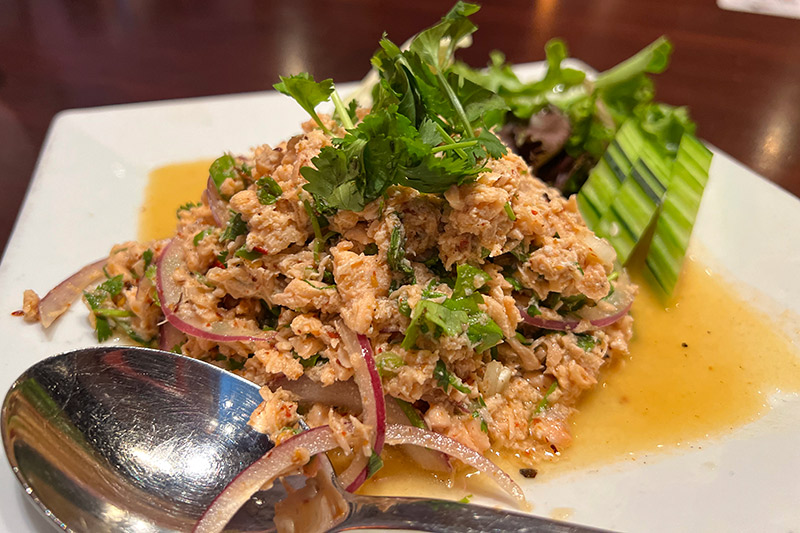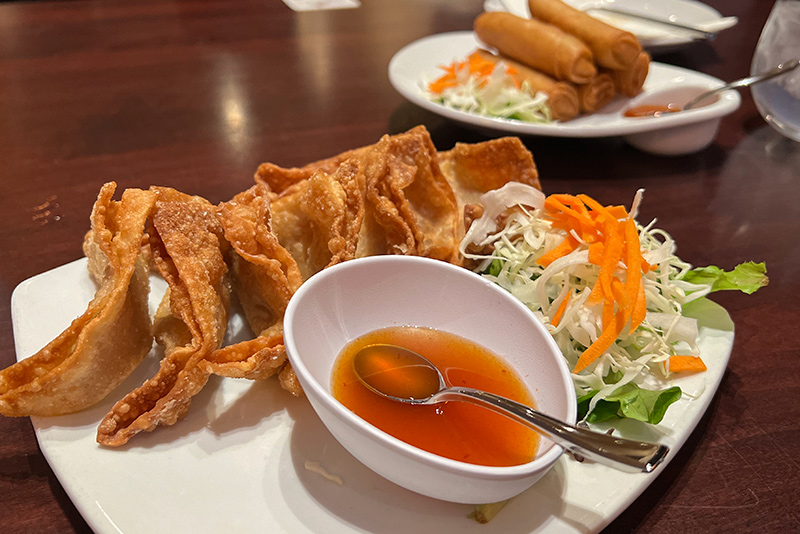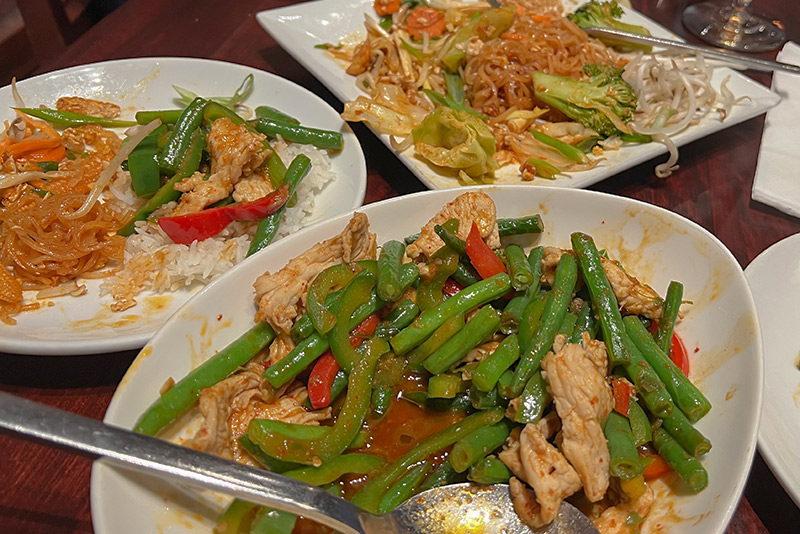 Here's the thing – Lotus of Siam is known for several of their dishes, but above all their crispy garlic prawns. (Oddly enough, not pictured here.)
These famous garlic prawns are deep-fried in their shells and you are supposed to eat those shells.
We have no idea why this dish is so famous because it's just a greasy mess that is crazy expensive.
(I mean, I'm sure the prawn part was fine. I don't really remember. We only had it once when we first went there. But, yeah, the shells really did just taste like ultra-greasy and not particularly good potato chips. – Riley)
The Khao Soi used to be my favorite dish, but the last time I ordered it (June 2022) it was changed – clearly different/cheaper ingredients (well, it seemed like different/cheaper ingredients, we have no proof – Riley), a much smaller portion (again… allegedly… alleged by us, we didn't have a food scale with us or anything – Riley), and a higher price (yeah, we could probably verify this one – Riley).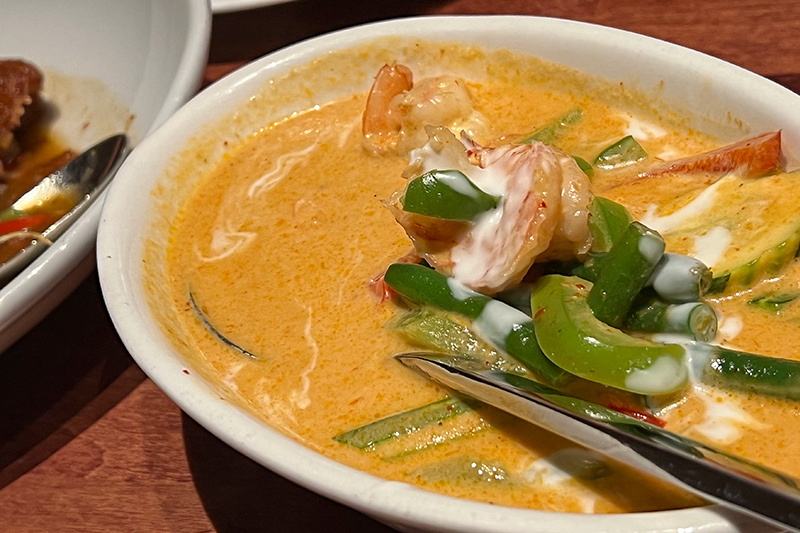 Since the summer of 2022, it is obvious that (seems like – Riley) there has been a big change at the restaurant because the food tastes different – could be different recipes or cheaper ingredients or both (emphasis on the 'could' – Riley) – and lots of things were just completely removed from the menu with zero warning.
(Go to glory, Thai Chow Mein. I didn't get to know you soon enough, and then you were gone. – Riley)
I saw on Twitter that the owners sold to Tao Group Hospitality so that they could expand (and there is a new location in Summerlin at the Red Rock Resort now and once announced in March 2023 to be located in Henderson).
(Seriously. We were driving 30+ minutes across the city for this, and now that we're practically living on top of one, it's decided to suck? What crap is this, Universe? – Riley)
The truth is that I don't care what happened, but I do know that we won't be spending any money there ever again.
If you do decide to try them out, then don't leave anything in your vehicle because it's not exactly the best area of town.
(Don't think this needs to be said. You'll notice. Seeing someone super-shifty in the parking lot is part of the experience.
Also, this is about the Flamingo location, not the Red Rock location.
Though, car break-ins and tamperings are getting more common in Summerlin too.
But that's okay. You didn't really need that catalytic converter, did you? – Riley)
Should You Go? Is It Still Worth It?
If you want really good Thai food, then no, we do not recommend that you go to Lotus of Siam.
(*sniff* – Riley)
If you want to go because Bourdain went, then yes, by all means book a table – just know what to expect.
But with the multiple price increases in 2022 and the decline in both portion sizes and quality, we don't think Lotus of Siam is worth it these days.
You'll probably find better (and cheaper) Thai food at any hole-in-the-wall Thai place in town.
Final Word Nail In The Coffin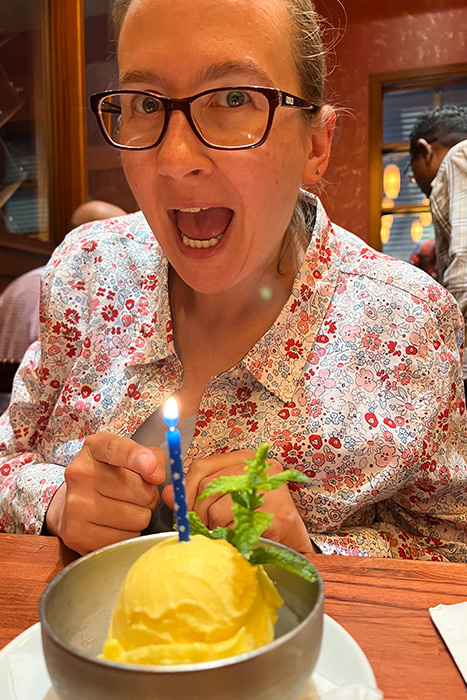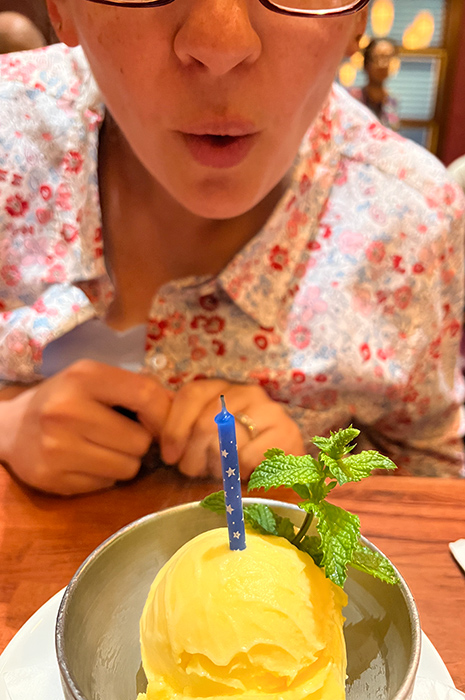 Lotus of Siam got famous for a reason – the food was amazing – but that reason no longer exists.
If you've eaten there before June 2022, then it likely won't be as good as you remember – and what you ordered may no longer be on the menu.
If you've never eaten there, then save yourself the disappointment.