You might think Las Vegas, being desert-bound as it is, is not an ideal place for a botanical garden.
And you would be right.
As someone who has attempted to grow outdoor plants here (and who simply has to survive the summers), I can state with some authority that Vegas's heat and low humidity are cruel, cruel companions to living things.
That said, some things do actually thrive in Vegas… somehow.
Prickly cacti. Palm trees. Desert tortoises.
All manner of humming birds. Precious little ground squirrels.
Also, butterflies, in the spring and fall.
And you will find all of those in ample supply at Springs Preserve Botanical Garden.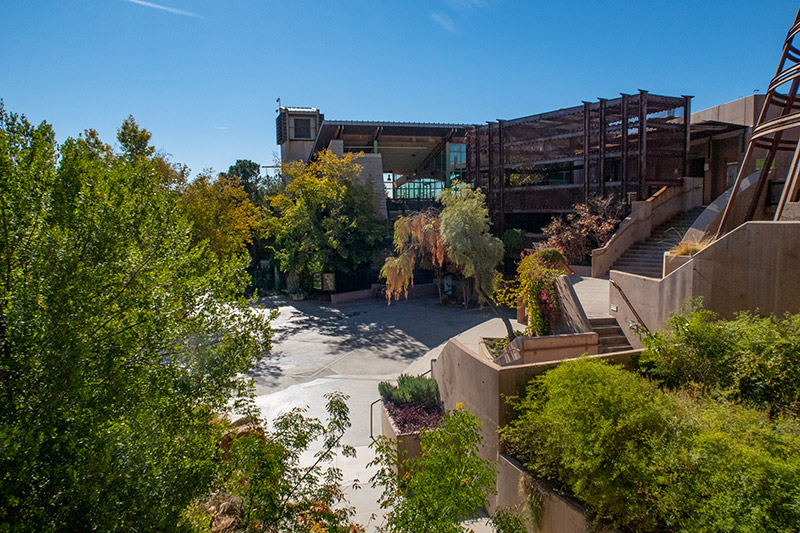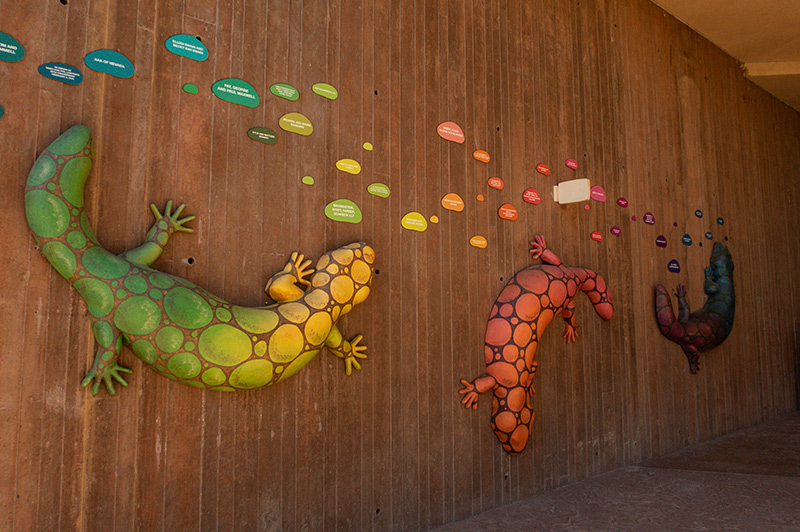 The Springs Preserve Gardens
Despite being just outside the heart of tourist central – seriously, it's just 3 miles from Fremont Street – and in the middle of the city, Springs Preserve is a pretty sprawling place.
They have multiple natural gardens, a constructed wetland, and 3.6 miles of trails.
Some of the gardens, like Cactus Alley and the Palm Garden, flourish all year, while others, like the Rose Garden, pop most in the spring and summer.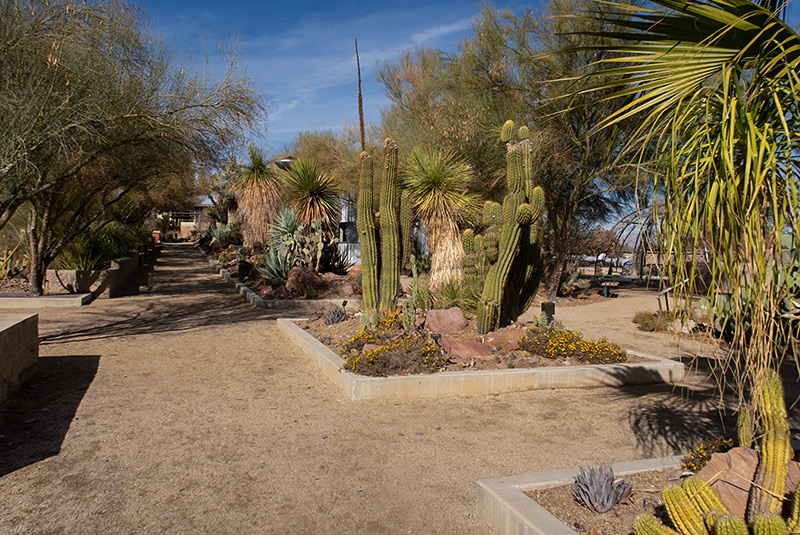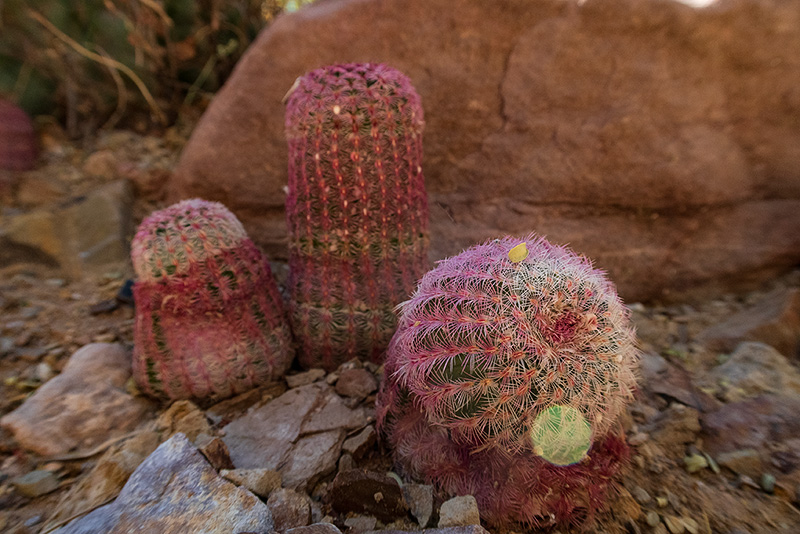 But we have walked these paths in the middle of December, and can attest to the fact there is still plenty to see, even when the gardens aren't fully in bloom and the butterflies have flown away.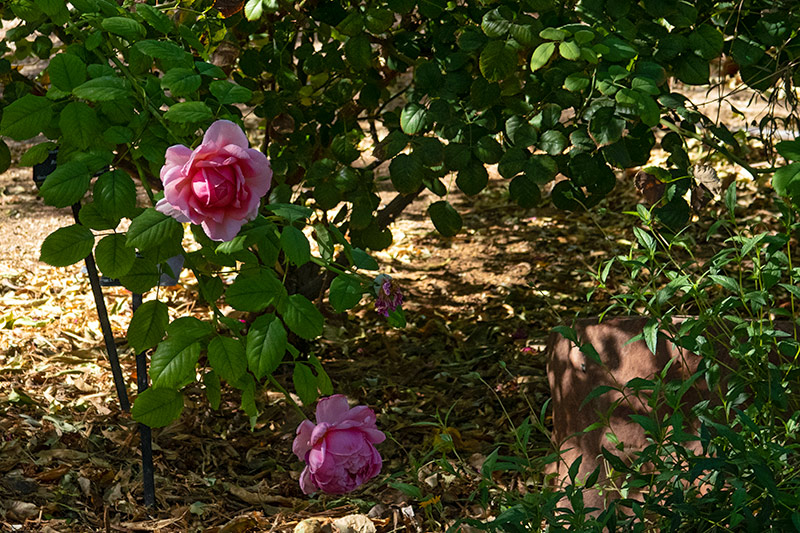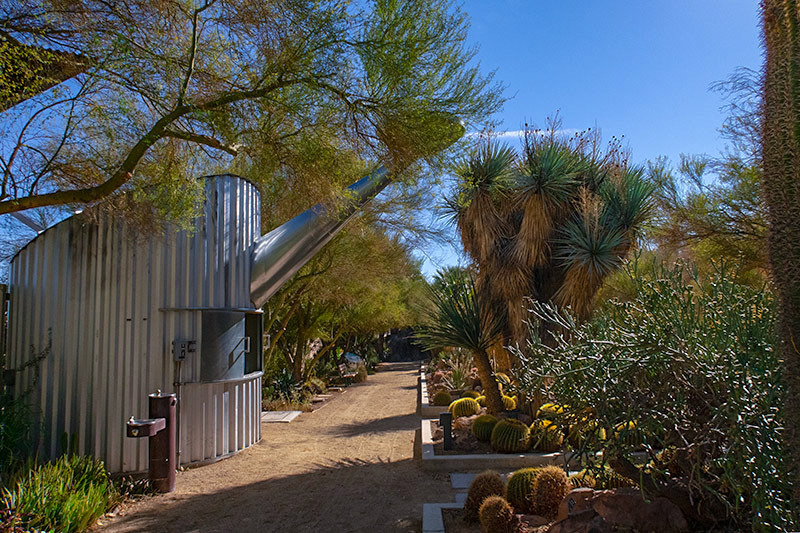 If you want to see giant cacti in Vegas, without wandering too far from The Strip, for instance, this is your place.
Springs Preserve Museums
The outdoor exhibits at Springs Preserve may be the stars of the show (they are, in this girl's opinion), but they aren't the only things your ticket will get you.
There are also two museums on-site – The Nevada State Museum and the Origen Museum.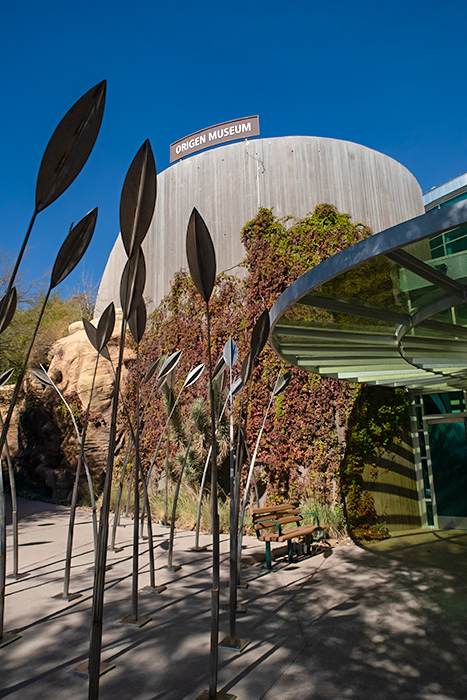 Together, they basically form one giant museum that covers Vegas's past from its geological formation to its current status as a pleasure capital of the world.
There are some fairly impressive permanent fixtures which make for good photo ops (and decent learning, if you're into that sort of thing), a smattering of live animal exhibits, and the Origen museum hosts some high-quality temporary exhibitions.
(Don't miss the Flash Flood exhibit at the Origen museum cause it's pretty cool. – Shawna)
There is also a small gallery separate from the museums that showcases local artwork.
Though, when I say small, I mean small.
… and maybe a little bit sad.
Let's be honest, this part could be better.
Still, when the heat gets to be too much (or the cold, it's been a long, strange winter here in Vegas) it's one more place you can escape to indoors (and one more thing to look at for the price of your admission).
The Springs Preserve Cafe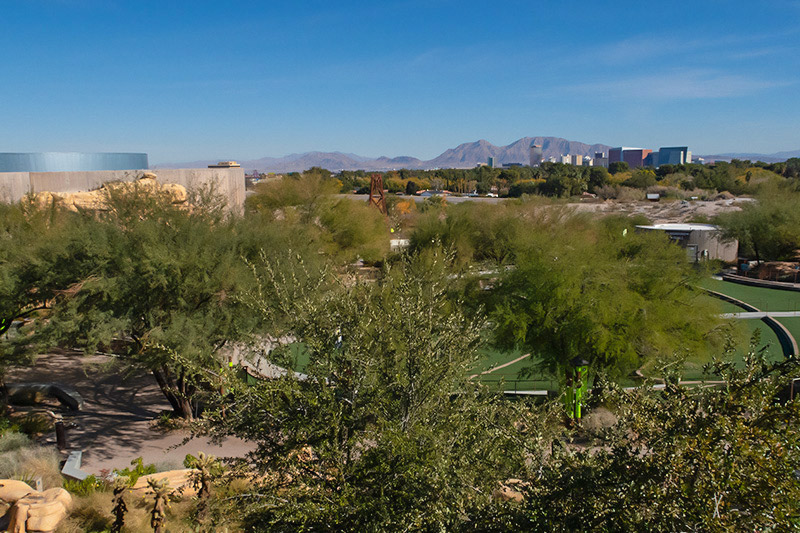 And lastly, but certainly not leastly, the café at Springs Preserve serves up some surprisingly stellar food.
It's simple food… for the most part… sandwiches and salads and the like (though, they also do breakfast/brunch), but the quality is there.
And the seasonal teas are spot on.
If they've got the peach black iced tea when you visit, do yourself the favor.
You can also access the café without paying for entrance into the Preserve.
So, if you're looking for a simple lunch spot with views of both The Strip and the mountains that gives you an alternative glimpse into Vegas, you could do a lot worse.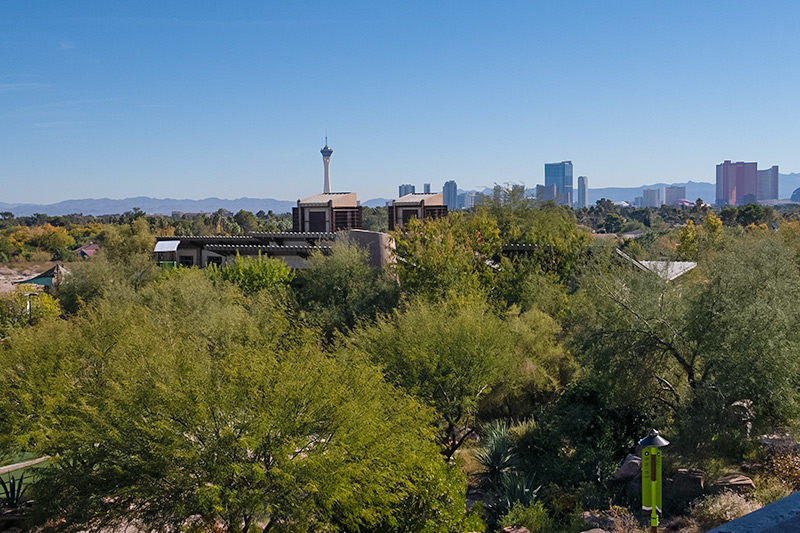 But, also, you know, why not check out the Preserve while you're already there?
I promise, if the weather is at all reasonable, you will be handsomely rewarded in ground squirrels.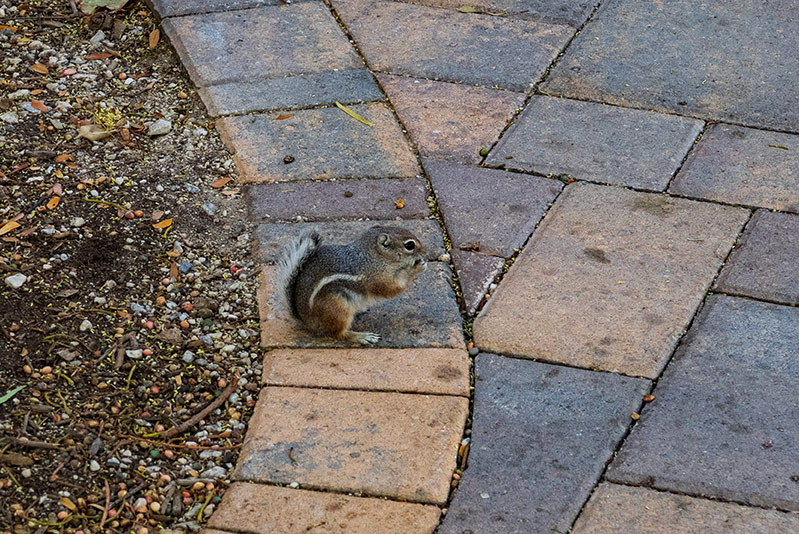 What You Should Know
Along with those abundant ground squirrels, humming birds, and the animals kept in enclosures, coyotes and foxes are commonly sighted on the trails at Springs Preserve.
This is almost surely your best chance to glimpse wildlife within the Vegas city limits.
(also, parking here is free! – Shawna)